A fun way to learn Italian using dialogue and music 🎵 🎤 🎶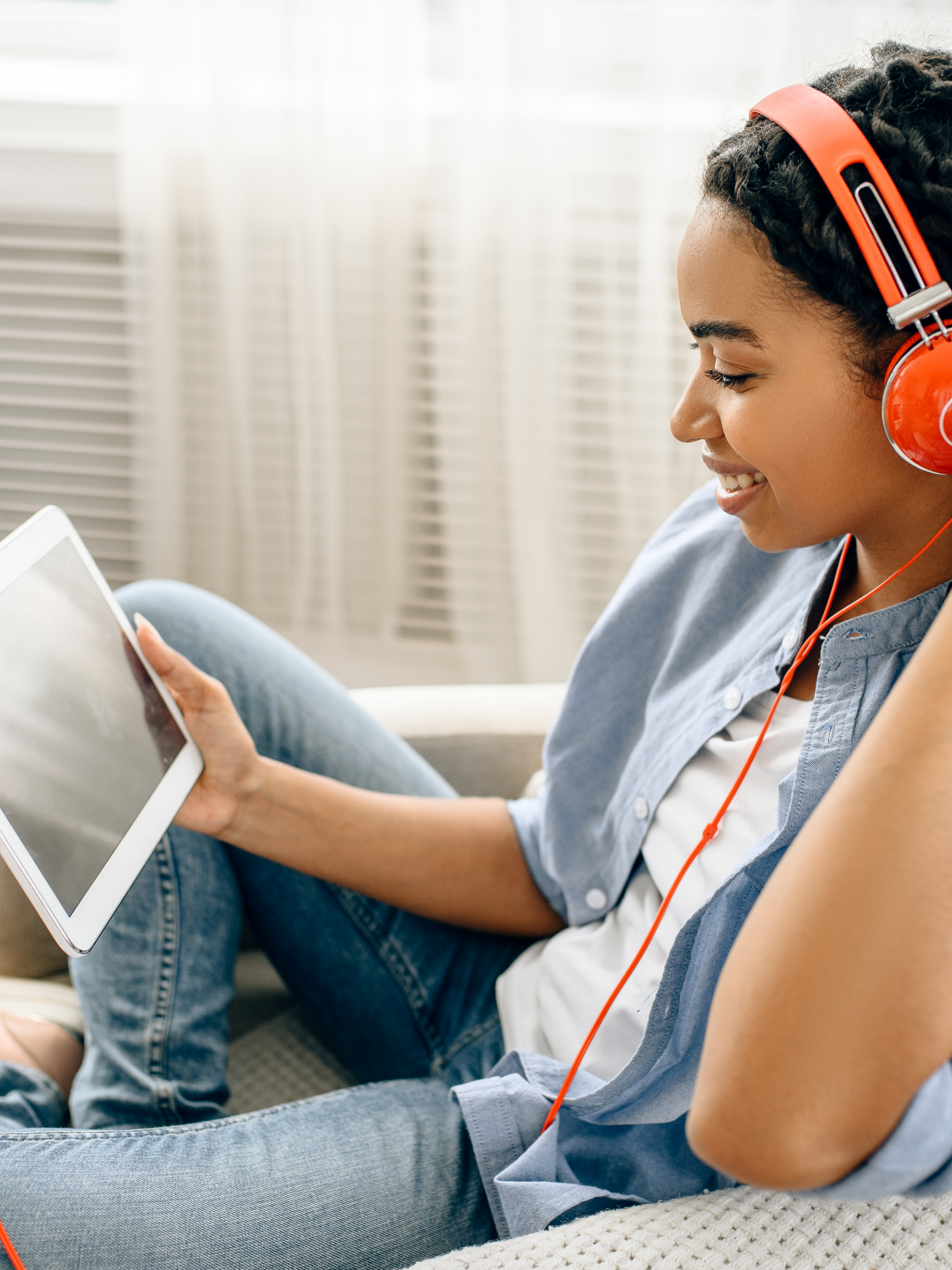 In my lessons, you will be LISTENING to relevant and useful Italian dialogue and phrases that would greatly help you to perfect your Italian pronunciation and boost your confidence in being able to understand and be understood when speaking.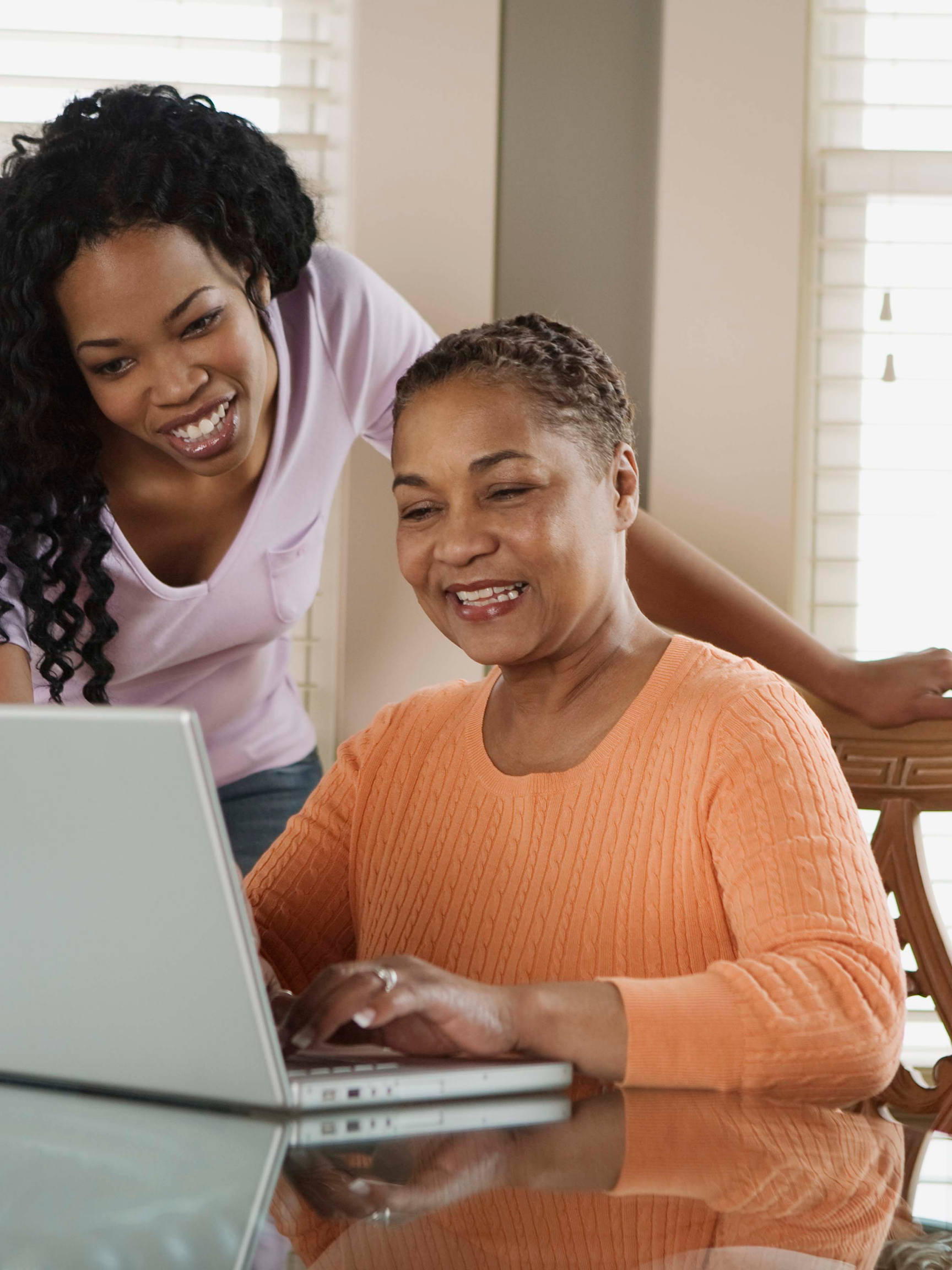 You will be encouraged to SPEAK out loud the dialogue, vocabulary and song lyrics contained in the lessons, which would greatly accelerate your journey from comprehension to conversation.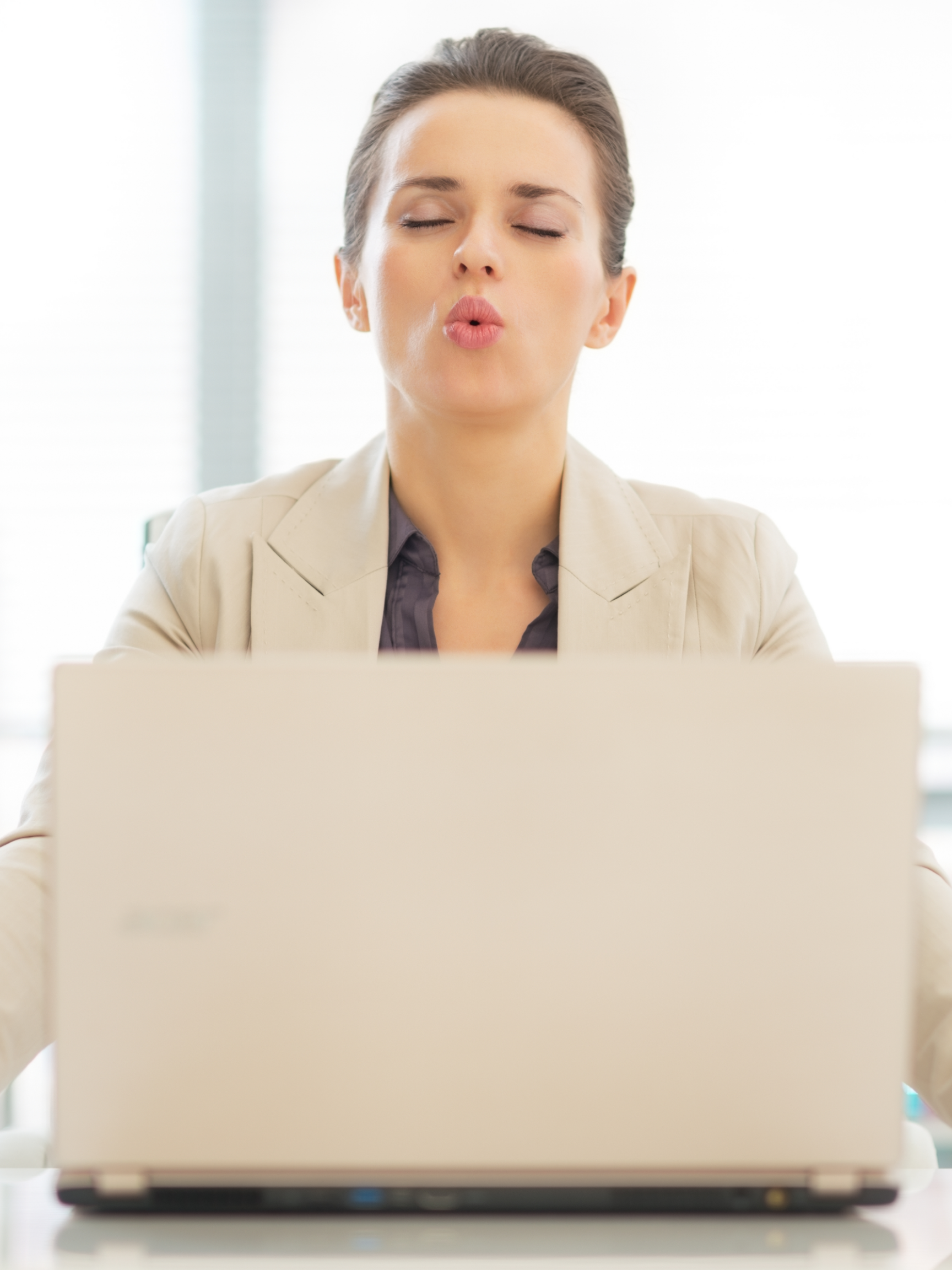 Learning a new language through SINGING and listening to music has been proven to be a highly effective tool on the pathway to fluency. And it's so much more fun than overdosing on grammar rules!